IELTS 雅思
依托最新剑桥系列真题,详细讲解重点、难点、传授冲关技巧。牛顿雅思课程以雅思考试为引导,注重英语基础知识学习和巩固,全面提高听说读写能力,同时熟练掌雅思考试要领,通过系统的强化学习,短时期内提高英语水平,帮助学生取得好的考试成绩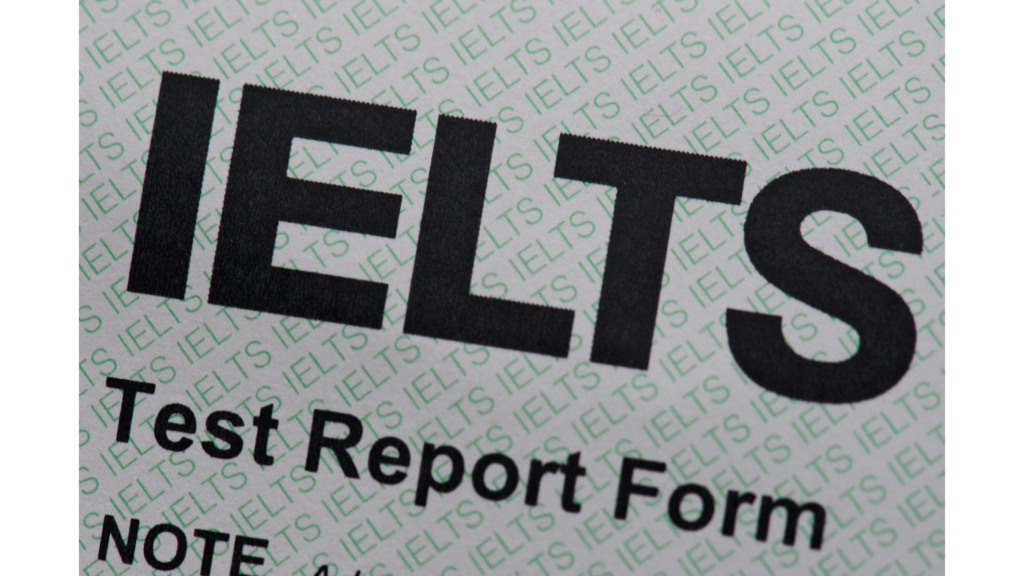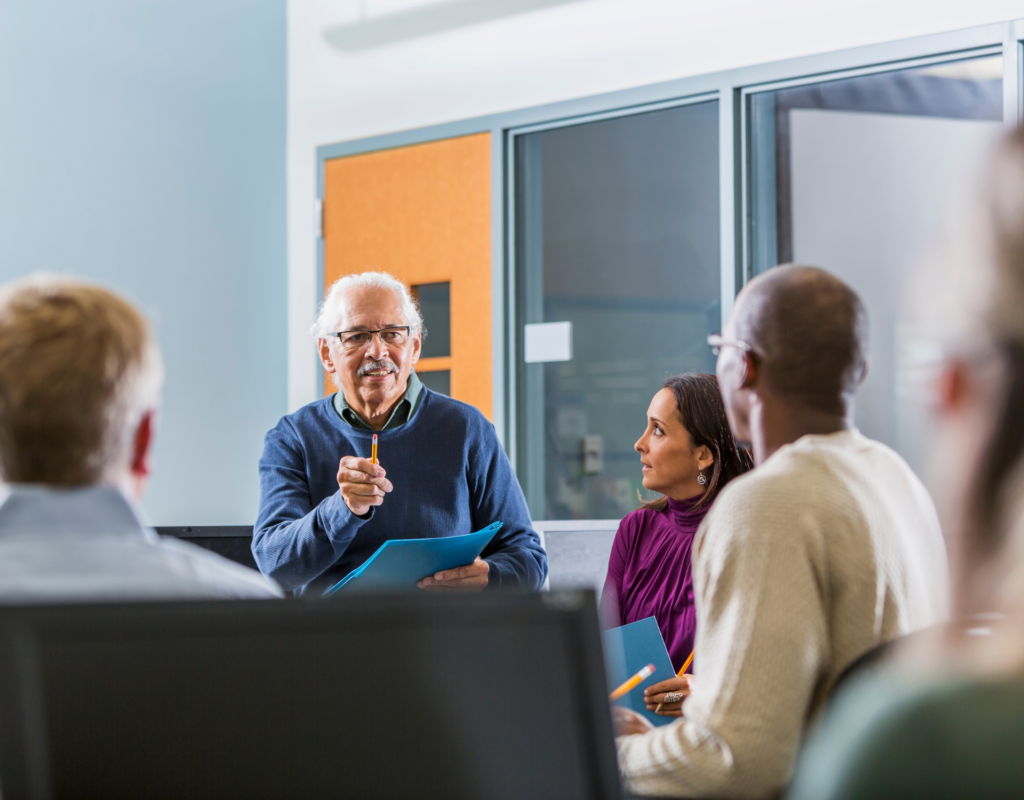 TESOL 英語教師執照
TESL is the abbreviation of English as a Second Language Teacher, which is a professional certificate course for English teacher training in North America, while TESOL is the abbreviation of other languages for English teachers. It has a high reputation in international English teaching and training. In order to become one of the necessary courses for English teachers, TEFL is the abbreviation of Teaching English as a Foreign Language, and it is also a highly recognized English teaching certificate in the world. With these certificates, not only you can teach English in North America, but also become English teachers in different countries around the world.
After school tutor 課後輔導
下午放学后学生可以来学院复习巩固当天所学内容,加深理解,在老师辅导下完成学校作业,避免将宝贵时间浪费在网络游戏当中。学院有老师辅导学习并提供各种学习材料。课后学习小组为学生提供了安全舒适,积极向上的学习环境。同龄学生在老师的引导下,互相启发、取长补短,在充满学习气氛的环境中共同进步。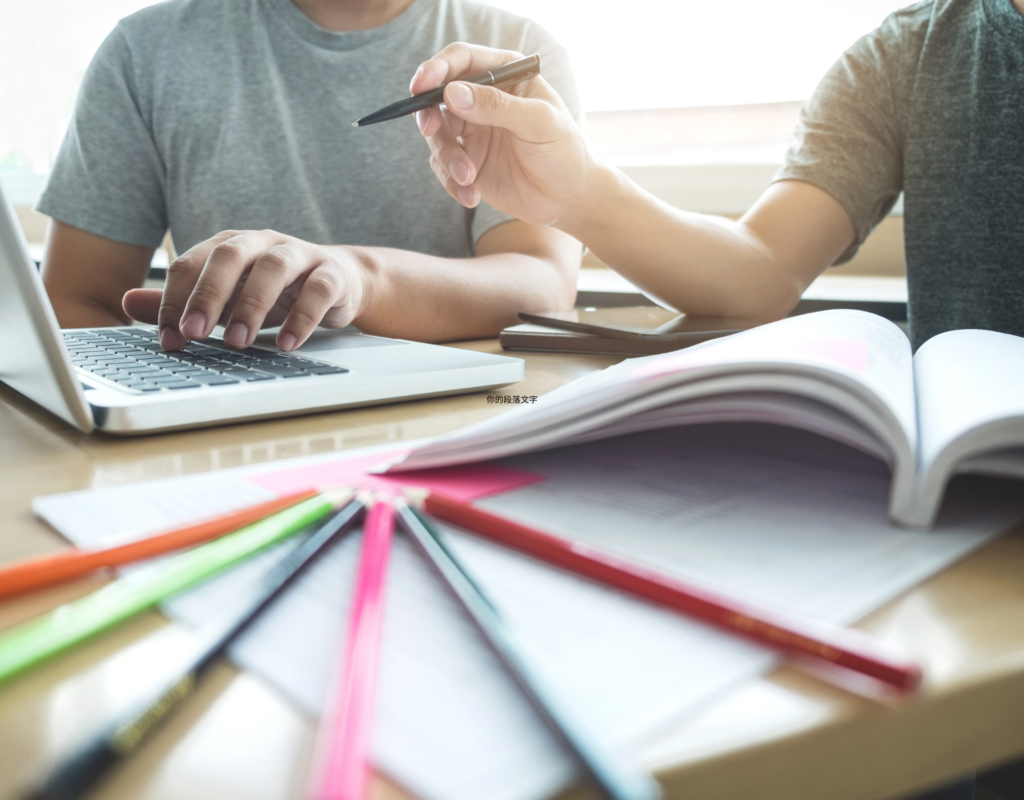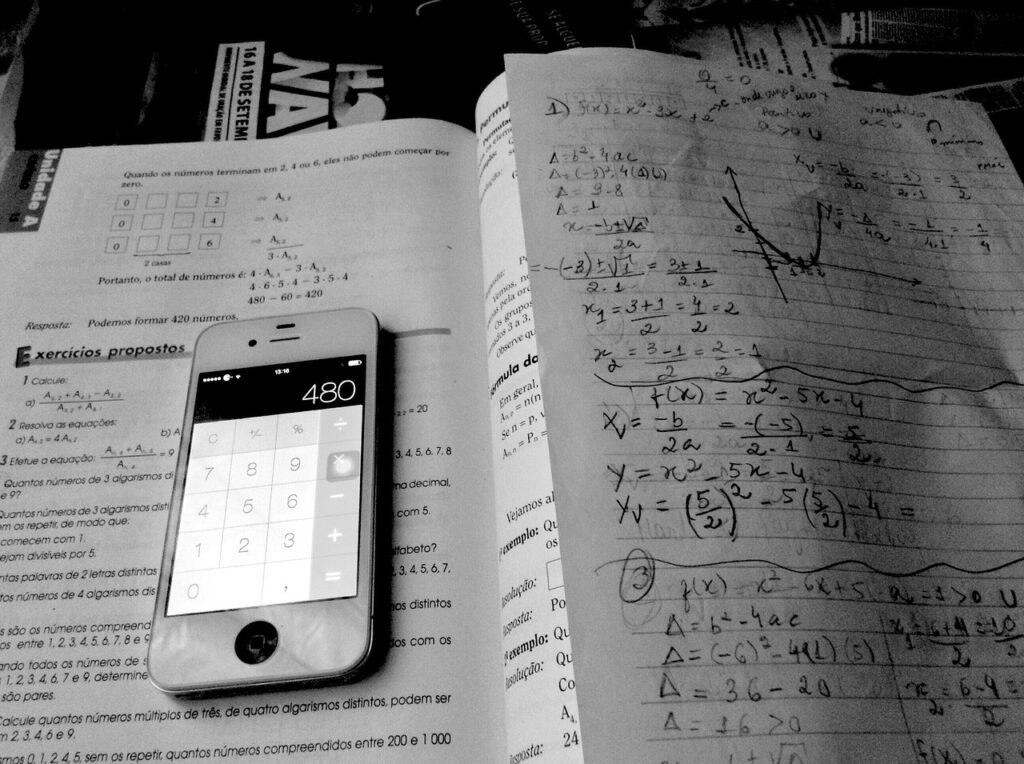 Specialist tutoring 專科輔導
According to each student's academic problems in the after-school group, we will solve them through special tutoring, in English, mathematics, physics and chemistry, or fill in the gaps, or any other difficulty. We will assist the students to make further progress. The curriculum and learning materials of our center are resourceful and complete. Ranging from junior high school subjects to academic IELTS, the college can meet the learning needs of most students and parents. We look forward to helping students achieve their goals.