IELTS 雅思
Based on the latest Cambridge series questions, the teacher will explain the key points, exam difficulties, and exam skills in detail. This IELTS course is guided by the IELTS real exam, focusing on the learning and consolidation of basic English knowledge, comprehensively improving listening, speaking, reading and writing skills, and at the same time being proficient in IELTS exam essentials.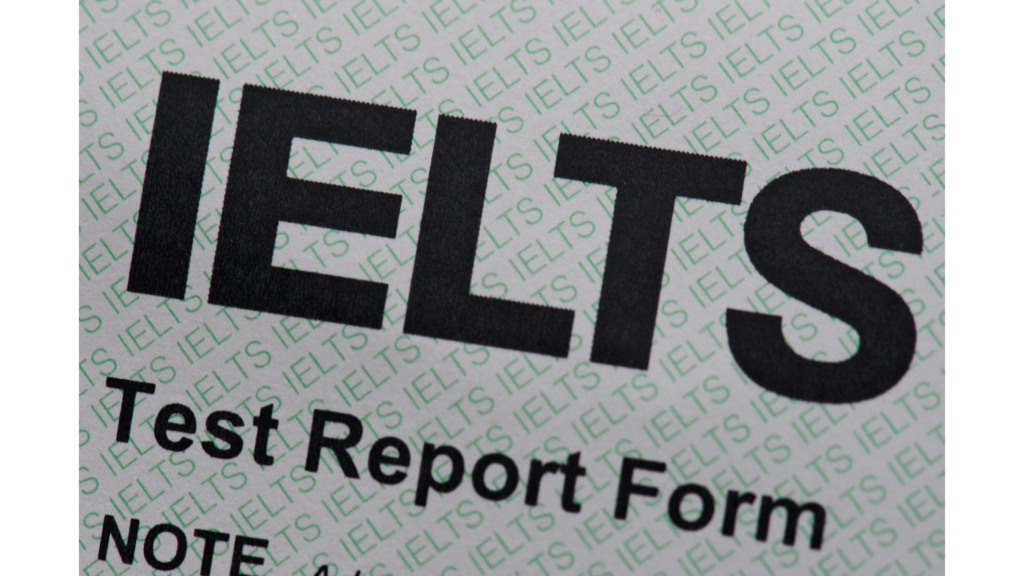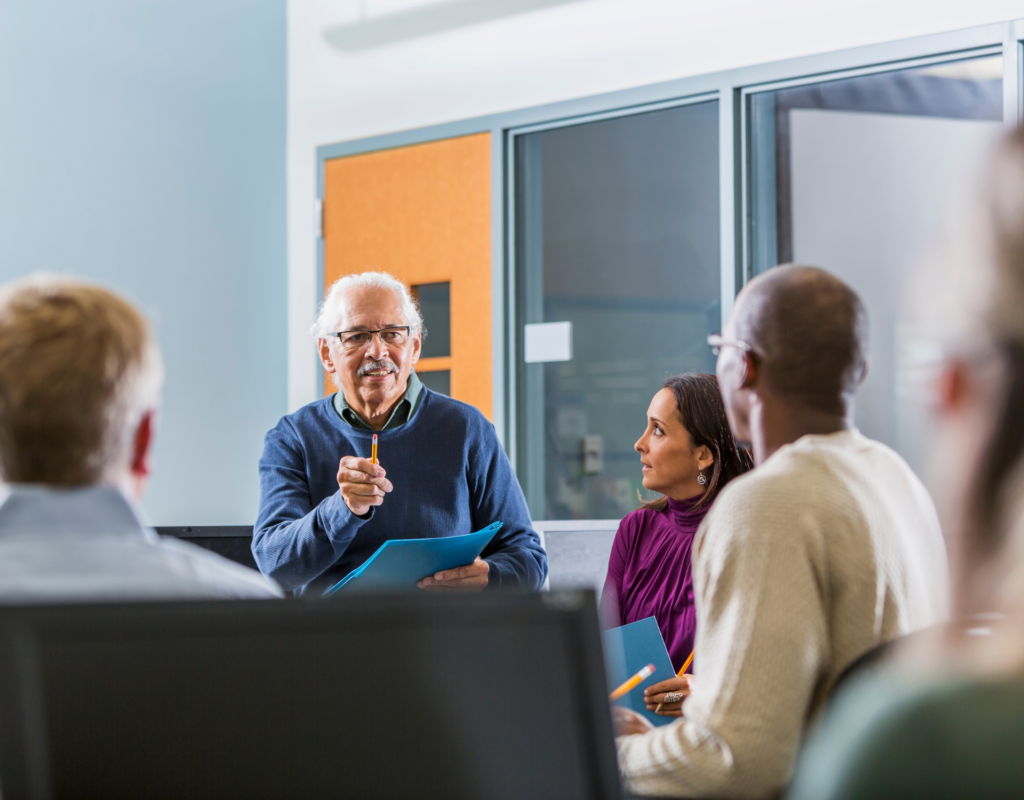 TESOL 英語教師執照
TESL is the abbreviation of English as a Second Language Teacher, which is a professional certificate course for English teacher training in North America, while TESOL is the abbreviation of other languages for English teachers. It has a high reputation in international English teaching and training. In order to become one of the necessary courses for English teachers, TEFL is the abbreviation of Teaching English as a Foreign Language, and it is also a highly recognized English teaching certificate in the world. With these certificates, not only you can teach English in North America, but also become English teachers in different countries around the world.
After school tutor 課後輔導
After school in the afternoon, students can come to the college to review and consolidate what they have learned that day, deepen their understanding, and complete school homework under the guidance of teachers, so as to avoid wasting precious time in online games. The college has experienced teachers to guide the study and provide a variety of study materials. After-school study groups provide students with a safe, comfortable and positive learning environment. Under the guidance of teachers, students of the same age can inspire each other, learn from each other, and make progress together in an environment full of learning atmosphere.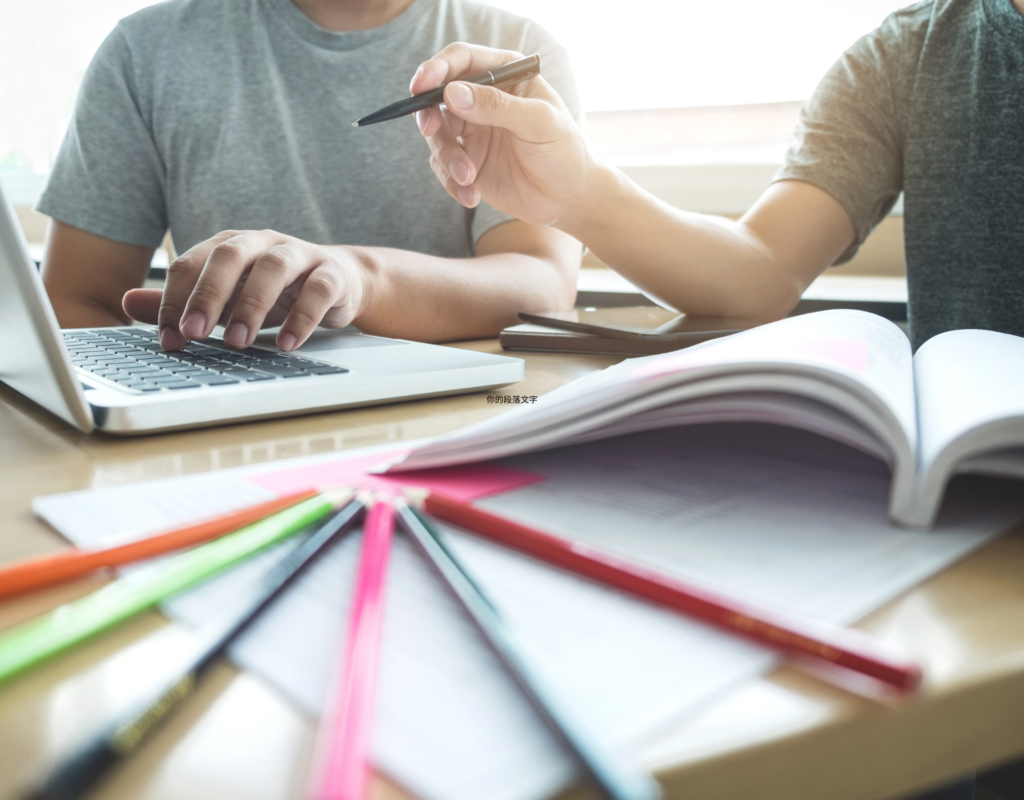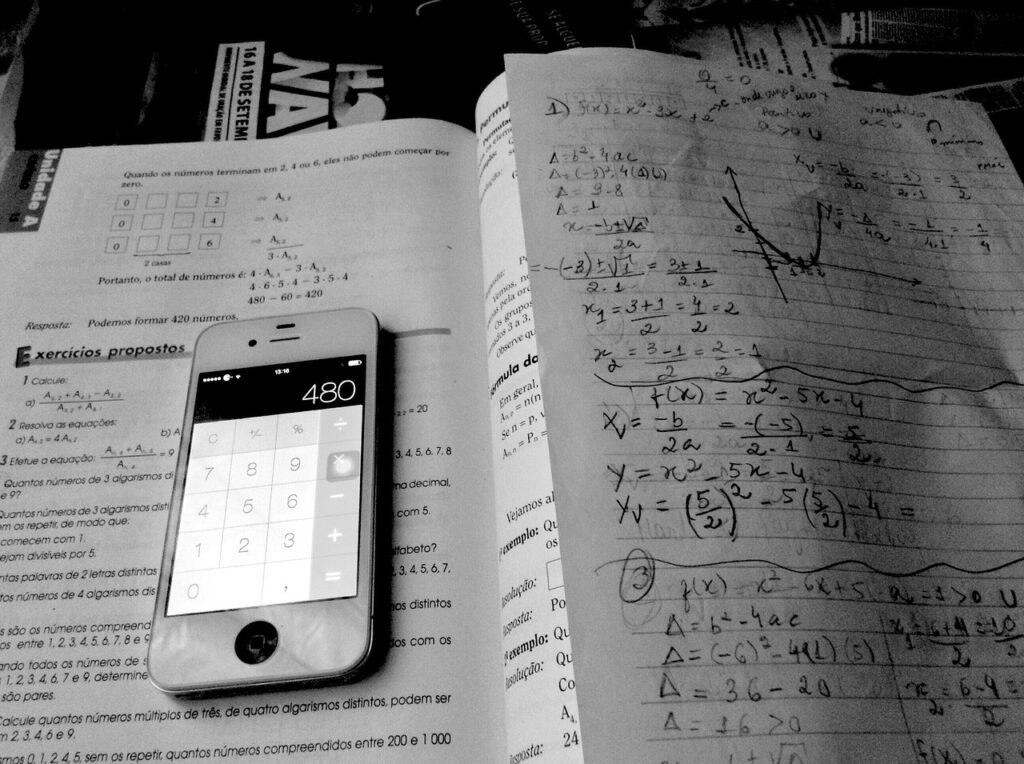 Specialist tutoring 專科輔導
According to each student's academic problems in the after-school group, we will solve them through special tutoring, in English, mathematics, physics and chemistry, or fill in the gaps, or any other difficulty. We will assist the students to make further progress. The curriculum and learning materials of our center are resourceful and complete. Ranging from junior high school subjects to academic IELTS, the college can meet the learning needs of most students and parents. We look forward to helping students achieve their goals.